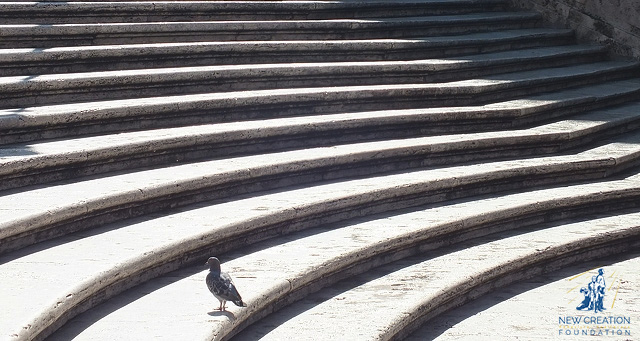 There is a good chance you have heard them mentioned before. Especially if this is not your first time in treatment. If your counselor suggests that when you  leave treatment you should check out a support group, it is very likely the steps will be a part of that group.
Who put the 12 steps together?
As a short introduction let me give you a little background on the 12 steps.  In the mid 1930's , an alcoholic stock broker and a physician who could not stay stopped, found a way to stay sober together.
Where can the steps be found?
As their group grew in numbers they wanted to find a way to get their experiences out to other problem drinkers around the country. They decided to put it in a book, titled Alcoholics Anonymous.  In this book they explained the disease Alcoholism and  broke down the 12 steps. This was in 1939.
What are they used for other than Alcoholism?
We find today that the 12 steps are being used to help people suffering  with drug addiction, gambling, overeating, and just about anything else that would diminish your quality of life. The 12 steps are being practiced in over  170 countries to date.
What exactly are the 12 steps?
According to Alcoholics Anonymous, the 12 steps are defined as a "set of principles, spiritual in nature, when practiced as a way of life, can expel the obsession to drink and enable the sufferer to become happily and usefully whole."
What if I am atheist, can the 12 steps help me?
Even though the 12 steps are defined as spiritual in nature it has been found that even atheists can benefit by honestly practicing these principles. There seems to be no hard and fast rule, other than to be honest and thorough from the very start.